Air Conditioning & Heating Services in Chicago, IL
Is it time to replace your A/C system?
It should come as no surprise that a quality, properly functioning air conditioner is a commodity in the Chicago. Your choice of air conditioning units depends on many aspects as the layout, the size of your home, your lifestyle and your family's needs. When you Call Green VRM INC, for your air conditioning, maintenance, repair and replacement services you can rest assure that you're getting high quality, reliable service from trained and certified professionals. Different situations require different products, which is why we are proud to offer a very wide range of residential and commercial products, each with their own unique features.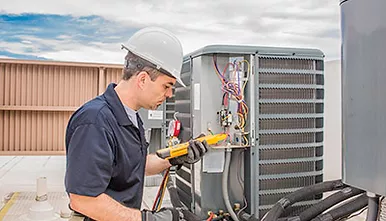 AC repair and maintenance
A proper, professional installation is the first step in ensuring reliable and efficient cooling performance from your air conditioner. Maintenance service also allows us to catch any developing problems with your system before they become more serious and costlier to repair. Let us provide professional maintenance on(in?) your home cooling system. We'll keep things running smoothly and repair any issues before they can worsen, so call Green VRM Inc today. Don't let poor maintenance ruin your day/empty you pockets/wallet because of problems with your air conditioning system.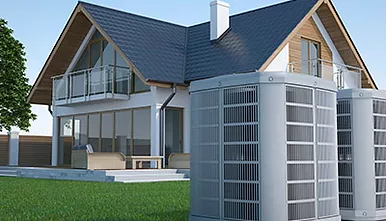 AC Installation
Do you need a reliable pair of hands to install an air conditioning unit on your residential or commercial property? We offer the best and on-time installation services for a variety of air conditioners, including ducted systems, split systems, reverse cycle systems, multi-head split systems and inverter systems. If you're interested in replacing a central system with ductless mini splits or even a supplemental heat pump system, we have the knowledge and experience to do so. Our will make sure to take all necessary steps and apply all learned skills and knowledge to do leave you satisfied and worry free.