HVAC Repair Service in Bartlett, IL
Heating, ventilation, and air-conditioning (HVAC) systems are a key part of any home or building. They work to acclimatize the indoor environment to the desired conditions.
These systems are investments, so ensuring they run smoothly is important. At Green VRM, we offer HVAC repair services in Bartlet, IL to help with this.
Our Full-Service HVAC Repairs in Bartlett, IL
At Green VRM, we specialize in HVAC installation, maintenance, and repairs.
We understand the importance and urgency of keeping your HVAC system in good working condition to ensure safety and high air quality within a home or facility.
Even a properly installed and high-quality HVAC system can inevitably act up over time. And this is where we come in. We tackle the issues and repairs that you need assistance with in a timeous and efficient manner.
At Green VRM, we are proud to have built a reputation as a trustworthy, efficient, and reliable HVAC repair service in Illinois. Our team strives to ensure that every customer is satisfied with our work.
We pride ourselves on providing unmatched quality in our work and building strong relationships with customers so that we are top of mind if they ever need repair services again.
When it comes to repairs, we do not believe in quick fixes. Instead, we work to find sustainable solutions to reduce the risk of problems arising again.
Certain HVAC problems can be dangerous for the household or occupants of a building. So, we always make a point to maintain a speed response time for all customers. This is regardless of the issue, as often something can start as a small malfunction, and escalate over time.
What You Should Know About HVAC System Repair In Bartlett
Inspections For New Buildings Are Mandatory
For new construction projects, the Village of Bartlett requires mandatory inspections of HVAC systems.
This Inspection ensures that the new construction is in compliance with the relevant plans and Bartlett regulations.
If you're about to buy or lease an existing building, we also recommend booking a pre-inspection. This ensures that the HVAC is in good working order before you sign the dotted line.
Regular Maintenance Is Important
When your HVAC malfunctions, it's important to get repairs done as soon as possible. But, to avoid getting to this point, regular inspections are a good preventative measure.
Often, issues in the system may not be noticeable but can build up to larger problems that become more complicated to fix. Maintenance checks, even if all seems fine with the system, will identify these underlying issues. It will ensure they get fixed up before you end up needing major repairs or even replacements.
Maintenance also includes cleaning the HVAC system at regular intervals.
Cleaning out the ducts is especially important if anyone in the home or building has allergies, asthma, or any other breathing issues/illnesses. Keeping the place dust-free is also better for the general health of everyone.
Extreme dust build-up can lead to operational issues in the HVAC system in the long term. If the system is dust-free, it performs better and is more energy-efficient.
Repairs Will Keep Your HVAC Running Smoothly
Repairing your HVAC system is an important part of keeping it operating optimally and extending its lifespan.
An HVAC system is a pricey investment. And if it is not working as well as it should, it becomes wasteful.
If you notice any changes in the way your HVAC system is performing, such as a change in temperature, or reduced intensity, contact us to check it out.
Not only does a malfunction impact the temperature of your home or building, but it also wastes energy in the process which can be costly for you.
Calling for repairs as quickly as possible is essential. Delaying this can lead to the issue becoming more serious, and possibly irreversible if left long enough.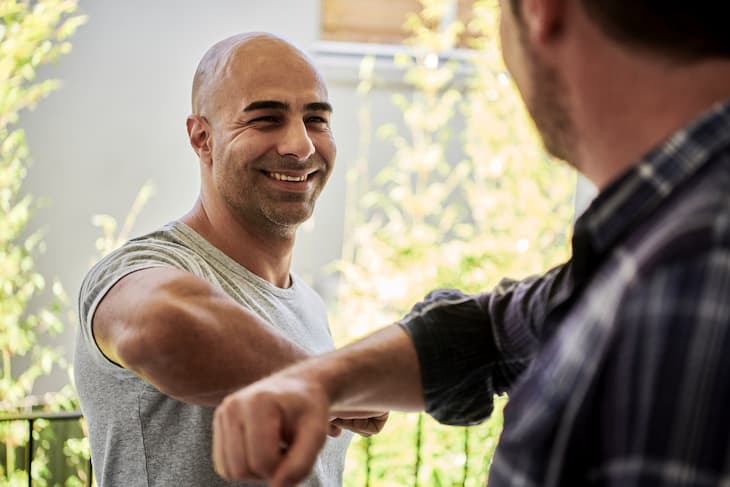 Get In Touch For Professional HVAC Repair Services Bartlett IL
At Green VRM, we are proud of our reputation amongst the Illinois community as a trustworthy service provider.
Whether it is installation, maintenance, or repair, we can help you out. We specialize in HVAC systems, so you are not just getting a general repair service. Our techs know these systems inside out, and there is no technical issue that we cannot handle!
We offer our quality services 24/7 so call us anytime for your HVAC repair needs in Chicago and Norridge too.
Get a free quote today!
Call Us Today: +1 (773) 990 – 9050 or Fill out the Form Below and We'll Get Back to You with a Quote