HVAC Repair Service in Chicago, IL
As with all home appliances, HVAC systems are not immune to malfunctioning. With regular inspections and maintenance, you can easily avert disaster.
But when repairs are unavoidable, you have to be sure that you've entrusted your HVAC system requirements to the experts. If you are looking for reliable HVAC repair services in the Chicago area, we're here to help.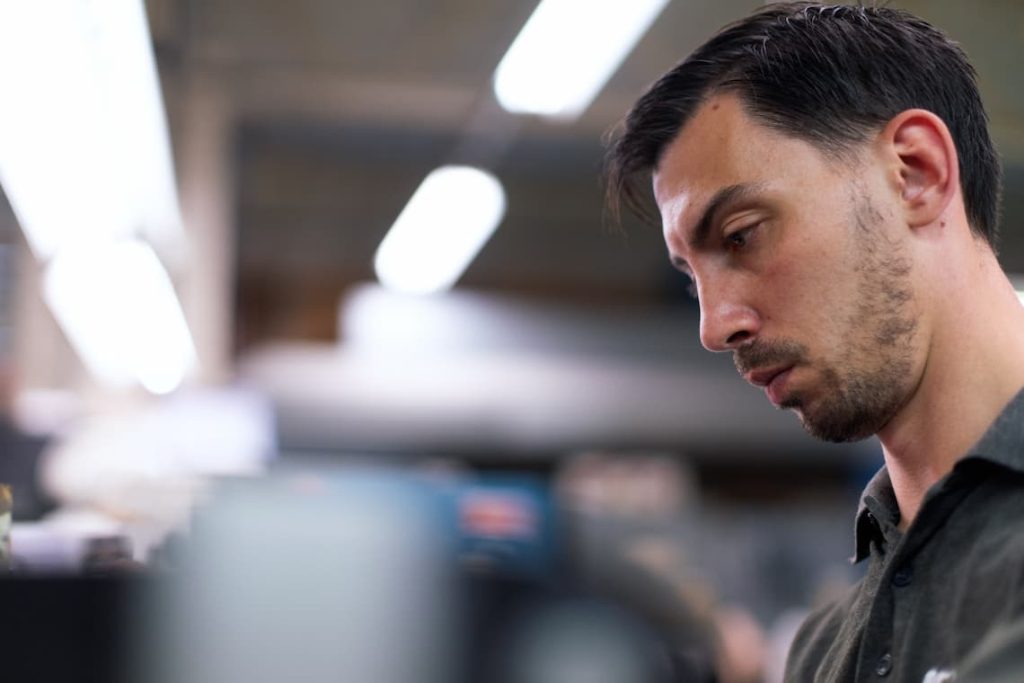 The Benefits Of HVAC Systems In Chicago
Chicago experiences some pretty extreme temperature variation. During the summer months, the heat can be unbearable. And what about the icy cold winters? Wind-chill factors drive the already low temperatures well below zero.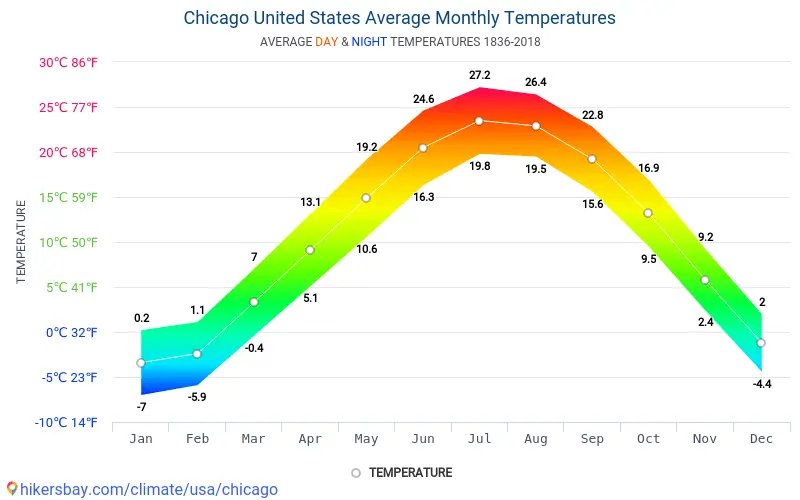 But you can be cool in summer, warm in winter, and comfortable at all times with an efficient HVAC system for your home or office. It is crucial to find an HVAC system that works for your space and needs, and find a experts that will install it properly in order to maintain the drastic weather changes during the year in Chicago and the metropolitan area.
Why Do HVAC Systems Fail In Chicago?
Improper Duct Installation
Improperly installed air ducts will not operate efficiently. Always rely on our certified technicians to install your HVAC systems. They can also correct problems caused by improper duct installation, leading to improved efficiency and longevity of your system.
Lack Of Maintenance
Don't delay the inspection and maintenance of your AC unit. Come Summertime in Chicago, you'll suffer. And don't forget that furnaces and boilers can experience malfunction issues at any time of the year too. You must keep these units in good working order through regular inspection and maintenance of your HVAC systems.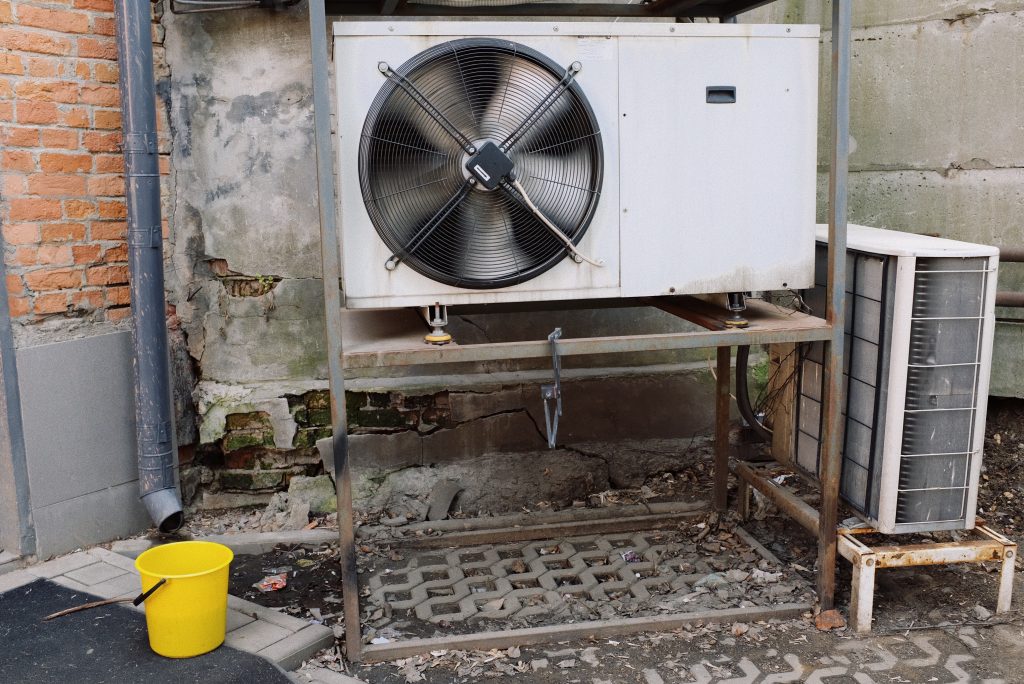 Dirty Air Ducts And Filters
Airborne contaminants inevitably find their way into the ducts during the operation of your HVAC system. This will impact its functioning and can shorten its lifespan, leading to the need for major repairs or replacements. So, invest in regular maintenance for your HVAC system.
Thermostat Problems
Thermostat problems are also quite common, but usually easily rectified. If your thermostat is connected to the electrical wiring, you may need to investigate the breaker for issues. But if you cannot see the fault there, or are unsure of what to look for, it is always best to leave it to the professionals and give us a call.
Water Damage
A crack in the run-off pipe is often the cause of water issues. Water leakage into your system can cause damage, and necessitate the coolant replacement or even the entire unit. The presence of water should never be ignored so be sure to contact us right away.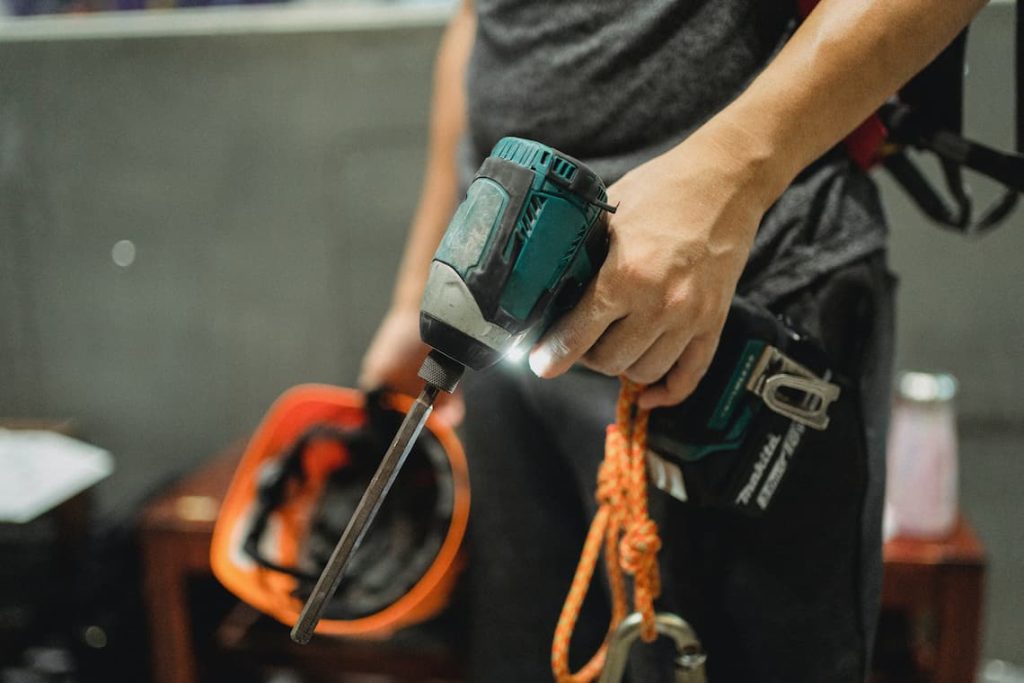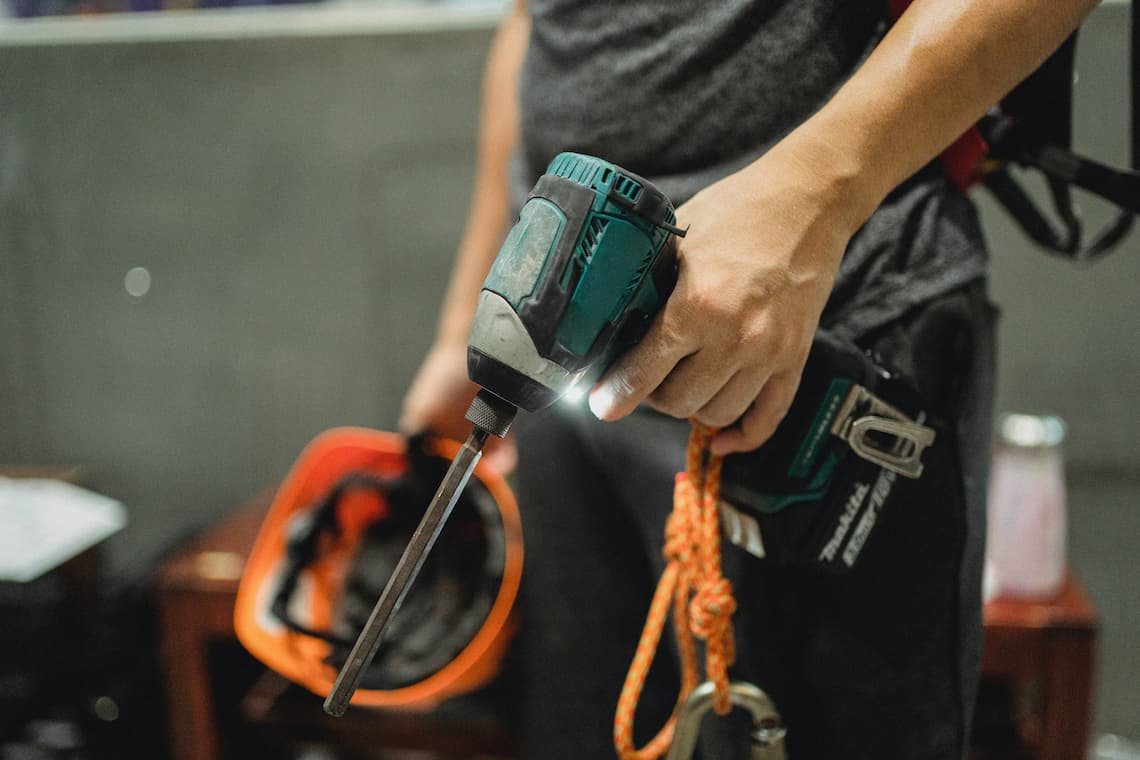 Chicago HVAC Maintenance
Even though you do not suspect any problems, proper maintenance is essential. Many problems can be detected through regular inspection and maintenance. So, regular maintenance by a professional HVAC technician can help prevent any nasty surprises later on.
This will help you avoid more costly repairs and or replacements in the long run. It will benefit your health, too, by ensuring your HVAC is working optimally.
Regular Inspections Can Improve Your Health
If you or anyone in your household or building experience respiratory illnesses such as asthma, or allergies, regular air duct cleaning is essential.
Dust, pet dander, bacteria, viruses, mildew, pollen, plant spores, or chemical residues can make their way into your HVAC ducts. And this will impact your health and that of everyone in the building.
Regular inspections will detect these issues and, if necessary, cleaning will be recommended.
Regular Maintenance And Cleaning Can Improve Efficiency
Contaminants in the ducts place unnecessary strain on your HVAC system. Up to 40% of energy can be wasted when your HVAC system is not at optimal performance. But, an inspection by our expert technicians will easily detect these issues.
An air duct inspection will usually commence with an air duct leakage test, followed by expert cleaning of the ducts. A clean HVAC system maintains the desired temperature and uses less energy. This will save you money and hassle in the long term.
Get In Touch With Us For Efficient & Reliable HVAC Repair Services In Chicago
When you experience problems with your HVAC units, there's no need to worry. Our qualified technicians will be able to assist you with all of your HVAC needs. Inspections, maintenance, cleaning, and expert repairs are just a call away. Contact us today!
Get a free quote today!
Call Us Today: +1 (773) 990 – 9050 or Fill out the Form Below and We'll Get Back to You with a Quote