ENERGY EQUIPMENT PROCUREMENT
Green VRM has extensive experience in sourcing and delivering high-quality air-conditioning, energy and heat production equipment,  and other technological equipment to our clients in various geographic locations nationwide and internationally.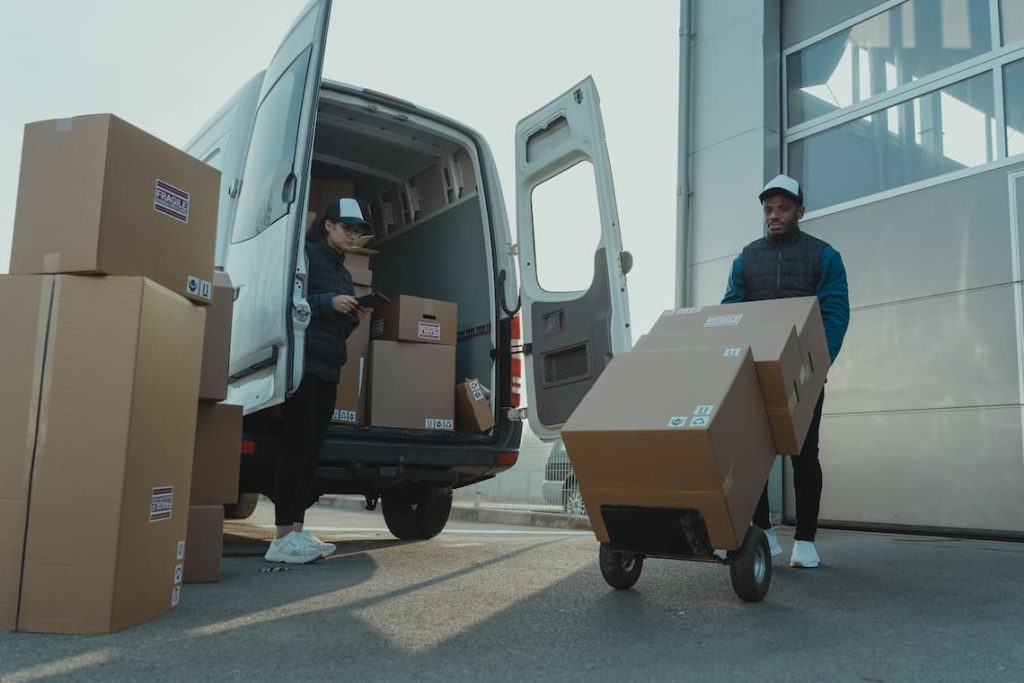 Our equipment procurement services are designed to meet the needs of our clients and ensure they receive the right equipment for their specific needs. We utilize a network of trusted suppliers and manufacturers to ensure that our clients receive reliable and cost-effective equipment that meets their needs.
We offer a range of procurement services, including equipment selection, procurement planning, logistics, transportation, installation and quality control. Our experienced team of professionals work closely with our clients to identify their unique needs and requirements, and provide customized solutions to meet their needs.
At Green VRM, we understand the importance of timely delivery, and we work tirelessly to ensure that our clients receive their equipment on time and in good condition. We have a well-established logistics and transportation system that allows us to deliver equipment to any location in the world, regardless of the distance or complexity of the logistics.
In addition, we have a robust quality control system in place to ensure that the equipment we deliver is of the highest quality. Our team of experts conducts thorough inspections and tests to ensure that the equipment meets all applicable standards and regulations. With our procurement services, clients can rest assured that they will receive reliable and high-quality equipment that meets their needs.
Our company proudly partners with leading brands to offer a diverse range of energy and heating solutions, including HVAC systems from Carrier, Lennox, Bryant, Trane, Rheem, and Mitsubishi Electric.
Experience the versatility and efficiency of our cutting-edge products designed to cater to your unique needs.