Are You Having Heater Problems?
Does it consistently turn on and off? Noisy unit in the attic? We can help!
Let our certified and professional service technicians fix your HVAC system today on the first visit! We tailor the best maintenance program to maximizes performance of your HVAC system, whilst being budget friendly. It includes carrying out fundamental equipment maintenance to reassure 100% equipment uptime.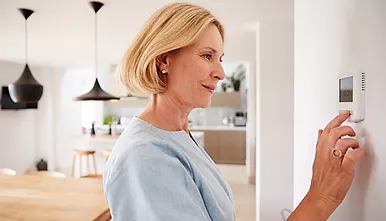 HEATING INSTALLATION
The first step in having a new heating system installed in your home is ensuring it is the right fit for your needs and perform a full heat load calculation to determine how much heating you need. We install heat pumps and furnaces and are certified by the dealer for installation and ongoing maintenance and provide free estimates on new system installation.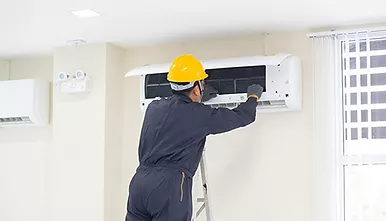 HEATING REPAIR AND MAINTENANCE
We believe in providing good and strong back-up equipment services to our customers. They include general & preventive maintenance, overhaul, repair and modification. We offer comprehensive repair and maintenance services for residential and commercial owners throughout the area to ensure your system will continue running like new for years to come. ​ If you are concerned about the operation of your heating system or if it has been more than a year since its last tune–up, give us a call, and one of our technicians will visit your home and perform a thorough inspection on the system, making any necessary repairs or adjustments to get it running like new again.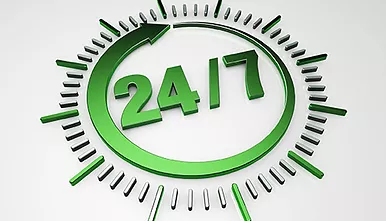 Emergency Heating Repair
Your HVAC Systems does not care if it's hot or cold, or if it's day or night. It'll malfunction regardless of the weather outside. With our 24-hour emergency service and availability on the weekends, Green VRM Inc is proud to be the company that can provide the solution at any day in surroundings of Chicago, Elgin, Arlington Heights, Wheeling, Joliet, Highland Park, Oak Park, Waukegan