HVAC CONTRACTOR IN NORRIDGE, IL
Norridge Homes Require Thermal Comfort
Norridge has 189 sunny days per year and pretty high humidity. You know that summers are warm and wet and the winters are freezing and snowy. So you need an HVAC system in your home, or the one you already have must be in good working order. Green VRM has multiple HVAC contractors in the Chicago area and the surrounding suburbs.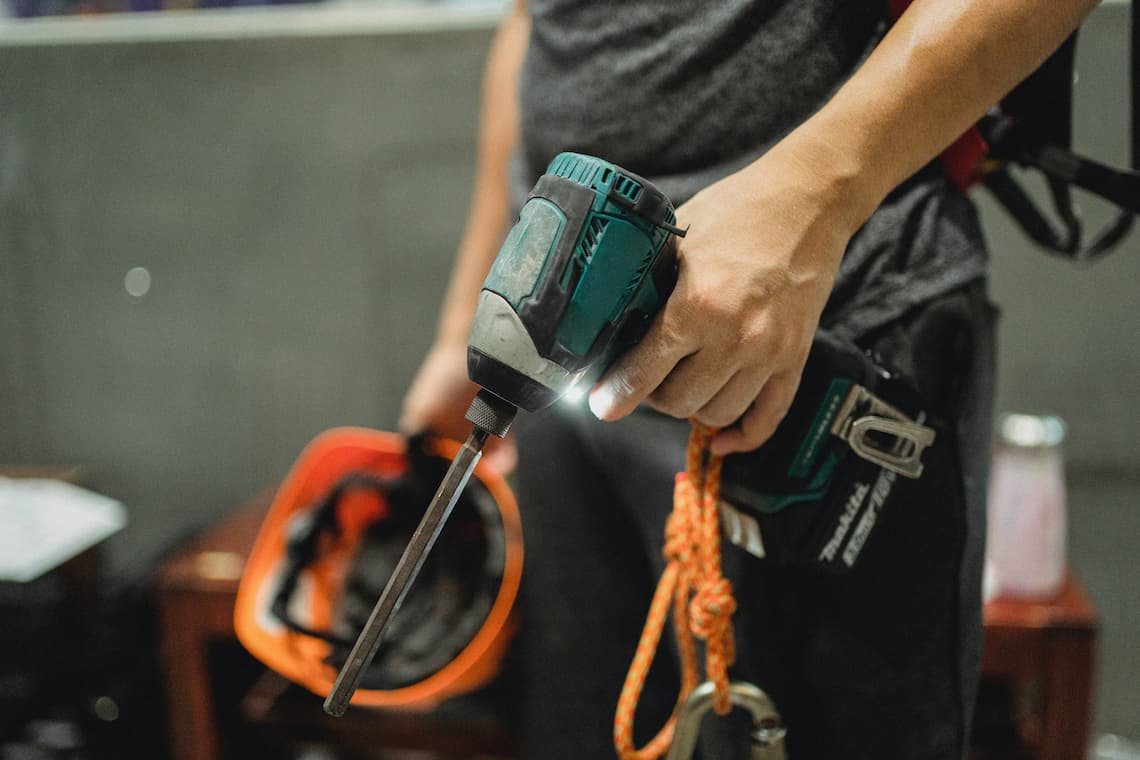 Reliable, Fast, And Cost-Effectively Service
Our HVAC contractor Norridge IL is just one of them. Whether you need an HVAC Installation, Furnace Repair, AC Repair, and HVAC Repair, here at Green VRM, we get the job done right the first time. When searching for HVAC contractors in Norridge, IL, you seek a contractor who offers high-quality, fast, and efficient services and the best cost-per-value price.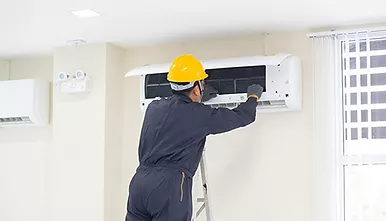 What Can You Expect From Us?
We were founded in 2017 and are among the best-rated companies for HVAC service providers in Chicago. Our motto is honesty, expertise, reliability, and integrity. Our skilled technicians can provide you with cost-effective, high-efficiency commercial and residential HVAC services. If you want to save money and still get the work done fast and by experts, the Green VRM HVAC contractor Norridge IL is one of your best choices. Professional technicians that can repair and install AC, Furnace, and HVAC Five-star and positive reviews on Google and others! Reliable, fast, efficient and on-time BBB accredited with (*) rating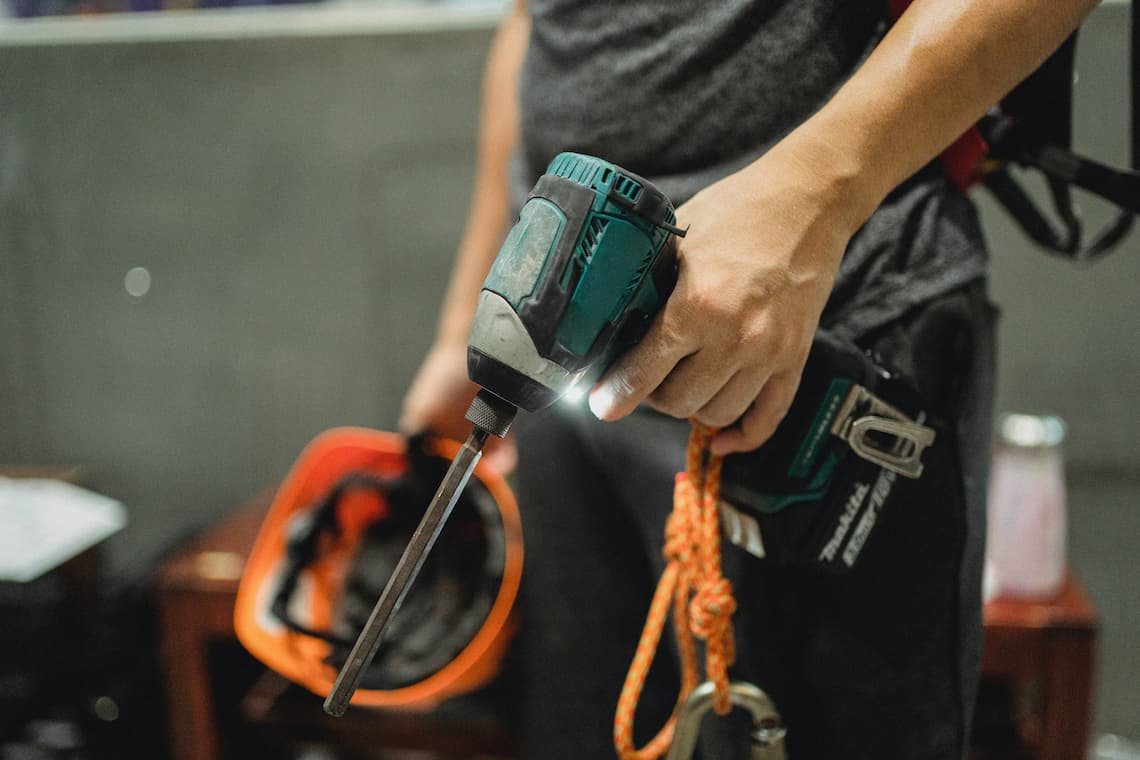 The Benefits Of HVAC Systems In Norridge
Norridge experiences some pretty extreme temperature variation.
GET A FREE QUOTE TODAY!
Call Us Today: +1 (773) 990 – 9050 or Fill out the Form Below and We'll Get Back to You with a Quote