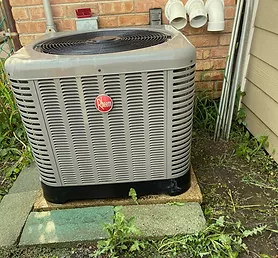 HVAC SERVICES
In order to ensure that your HVAC systems are operating properly annually, scheduled maintenance are concluded on time. Here at Green VRM, Inc Heating & Air Conditioning, we examine your air conditioning, heating, water heater, or other HVAC systems to find any problem, make a sustainable solution to fix the issue. Give us a call today for HVAC maintenance in Chicago, IL, and surrounding areas.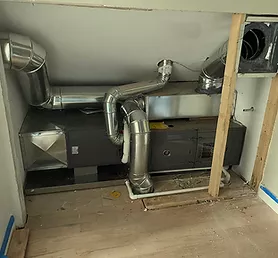 HVAC MAINTENANCE
An HVAC systems break downs are uncalled emergency situation. That's why we guarantee quick response times for all HVAC repair calls. Whether you have a broken down furnace, A/C unit, boiler, or ventilation system, our technicians will move in quickly to solve any and all issues. Call today for HVAC repair in Chicago, IL and nearby areas.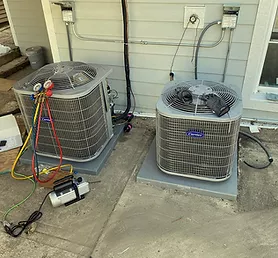 HVAC INSTALLATION
Here at Green VRM, Inc Heating & Air Conditioning, we will help you answer any questions you may have regarding your HVAC system and can even help you find the perfect fit. Our technicians ensure your HVAC systems work properly and last their entire lifespan and installed properly.
We provide you the best to in-depth information for your need and given every tools required to select a system for your home that suits your comfort and budget.
For more information on our services, installations and maintenance plans or for any Emergency services, please Call us now at +1 (773) 990 – 9050.